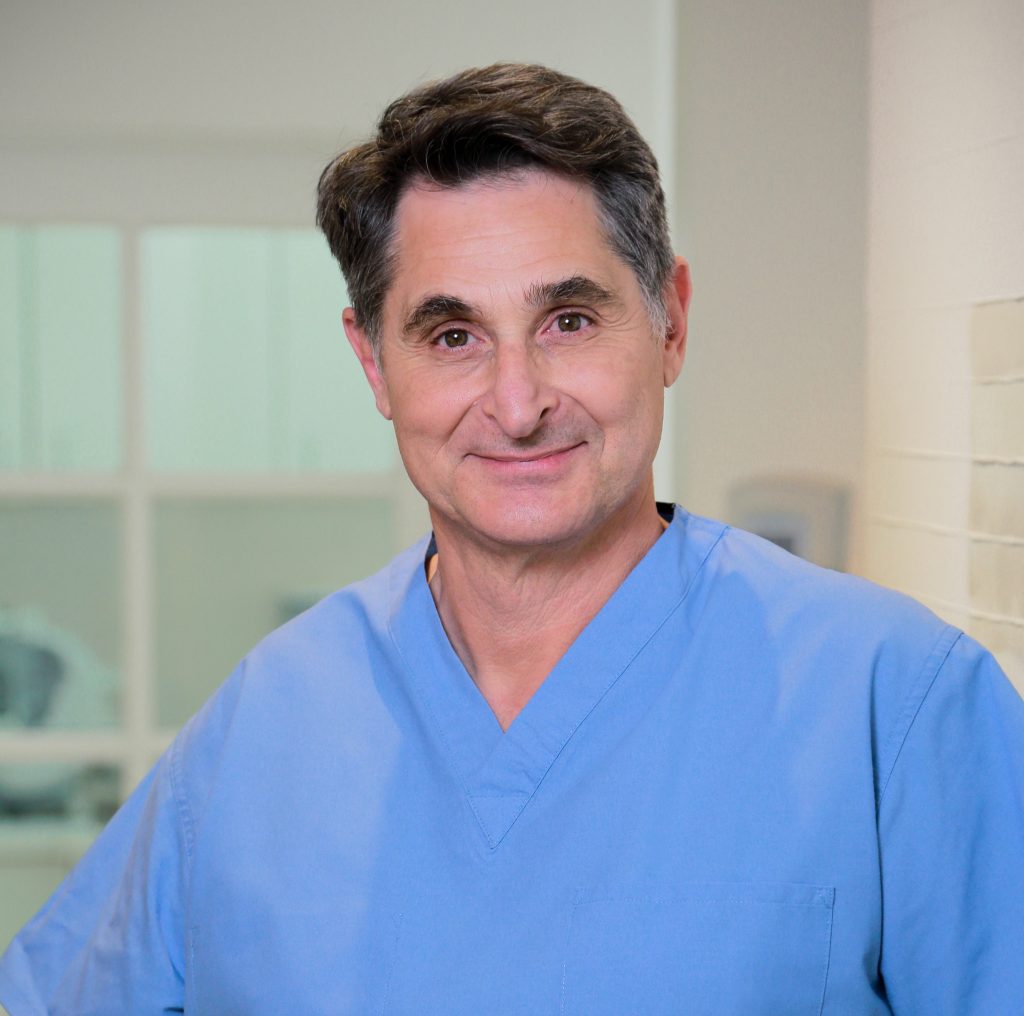 About Dr. Philippe Athuil, DDS
Located in the heart of Beverly Hills, Dr. Philippe Athuil has been creating beautiful, natural smiles for decades. With an international clientele of business leaders, celebrities and public figures, Dr. Athuil is committed to the highest standards of excellence and discretion.

Specialized in prosthodontics, Dr. Athuil works with the world's top specialists in periodontics, endodontics and orthodontics.

Graduated from dental school in Paris, France, he studied at USC's School of Dentistry and achieved additional post-graduate training, learning Computer-Aided Design and Computer-Aided Manufacturing, and then joined USC's 3-year program in advanced prosthodontics.

From a simple tooth adjustment to harmonize the bite to a full mouth rehabilitation, Dr. Athuil devises a unique treatment plan for each patient.