Aesthetic and Restorative Dentistry
Dr. Philippe Athuil provides superior care and a comfortable patient experience in a relaxing environment. Utilizing state of the art technology and techniques, our meticulous team strives to provide comprehensive care for every patient by addressing not only a patient's dental concern, but also identifying and treating the underlying cause. Our goal is to evaluate the entire mouth and to make sure we educate our patients on every aspect of your dental health.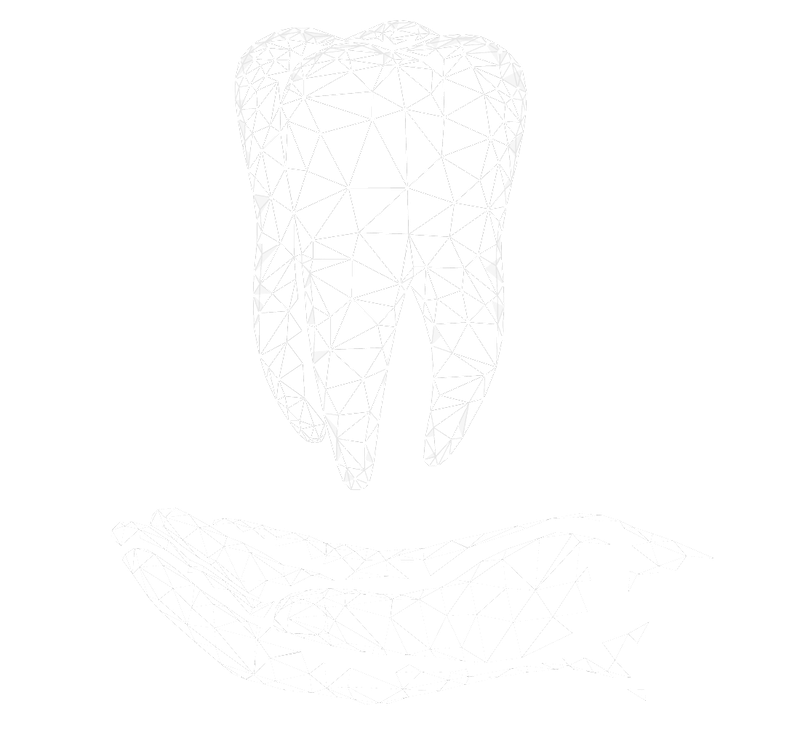 Located in the heart of Beverly Hills, Dr. Philippe Athuil has been creating beautiful, natural smiles for decades. With an international clientele of business leaders, celebrities and public figures, Dr. Athuil is committed to the highest standards of excellence and discretion.
Specialized in prosthodontics, Dr. Athuil works with the world's top specialists in periodontics, endodontics and orthodontics.
Graduated from dental school in Paris, France, he studied at USC's School of Dentistry and achieved additional post-graduate training, learning Computer-Aided Design and Computer-Aided Manufacturing, and then joined USC's 3-year program in advanced prosthodontics.
From a simple tooth adjustment to harmonize the bite to a full mouth rehabilitation, Dr. Athuil devises a unique treatment plan for each patient.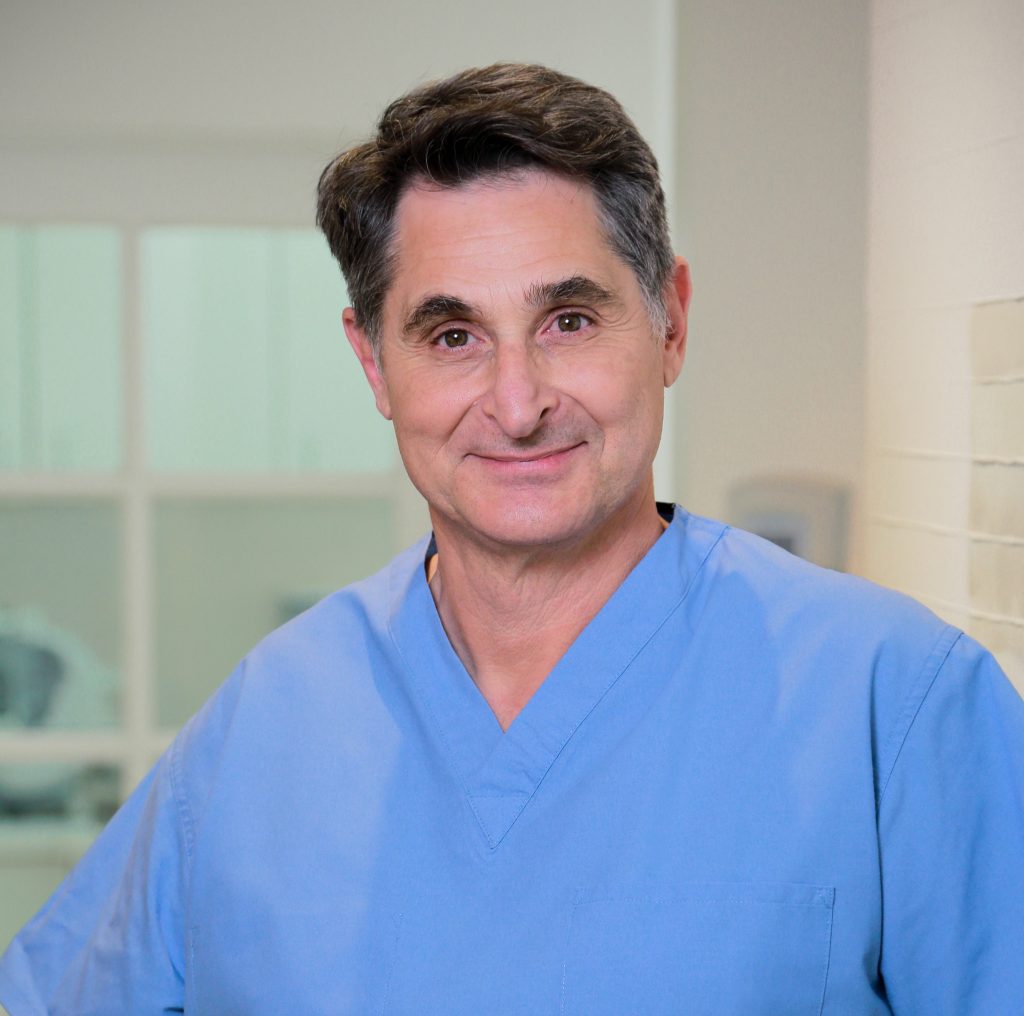 A beautiful and natural smile
Your smile matters. It directly impacts your confidence. On this website, you will find information on the best restorative and cosmetic procedures and treatments: Implants, veneers, inlays and onlays, crowns, bridges, composite fillings, dentures, teeth whitening, cosmetic bonding...
From a simple cosmetic enhancement to a complex full mouth reconstruction, our team is committed to helping you achieve optimal health and a beautiful smile.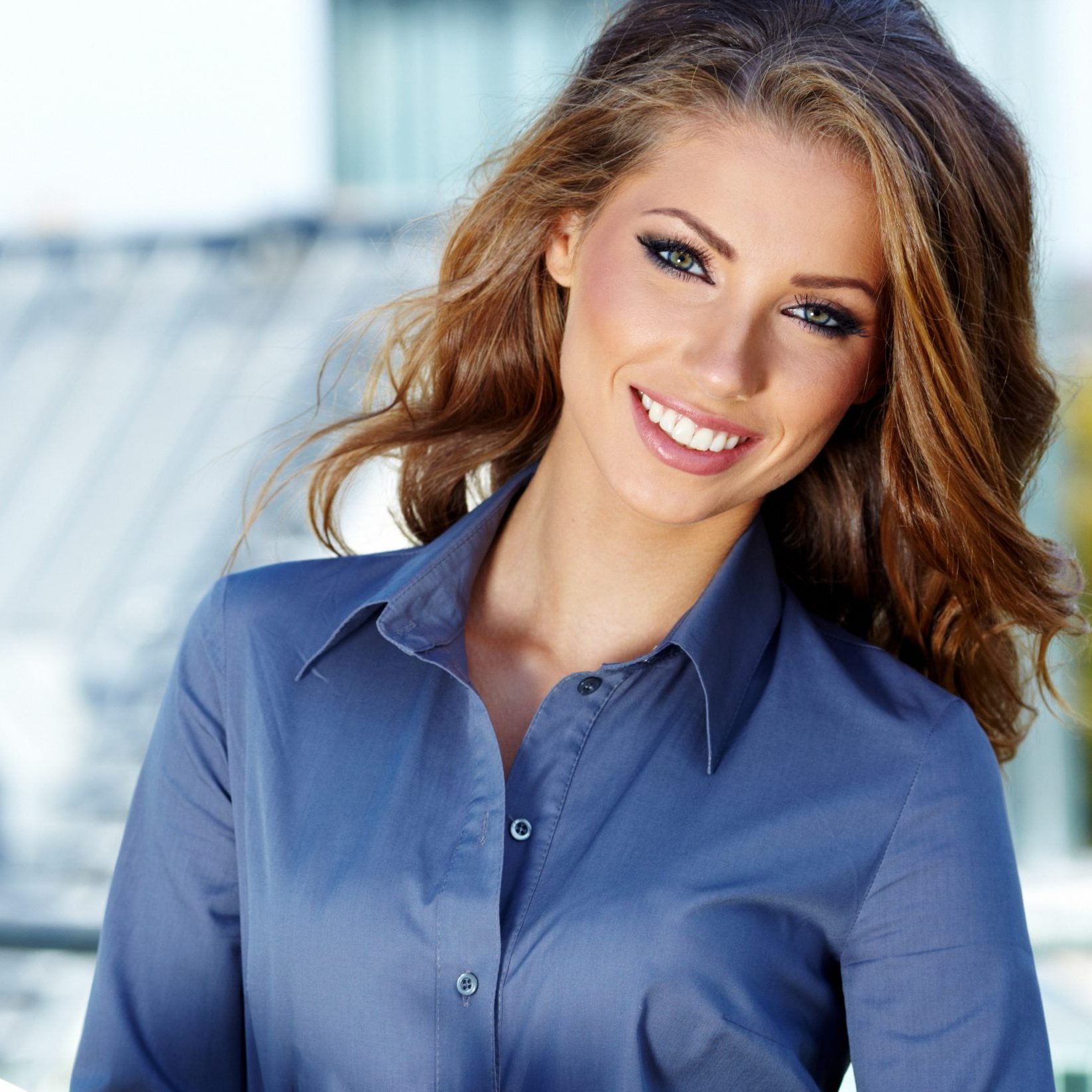 We Focus on Patient Satisfaction
"Dr Philippe Athuil is an amazing dentist with extensive experience and highly educated. He performs with passion and extensive knowledge. He is a perfectionist. I highly recommend him for any dental work and specifically for complicated cases. He is the BEST."
- Tony F.